In the activity of construction, high quality in architectural design becomes more important every day. Good designs are those that not only solve funcitonal needs with an attractive image, but those that also consider the context in which they are built. This is the only way to succeed in offering suitable architectural solutions for the people.
H+H ARQUITECTOS complements experience and youth, adding the input of its two partners and their team of professionals. It looks forward to remain updated in the vanguard of contemporary architecture capitalizing on its knowledge and good performance of more than 30 years of professional practice.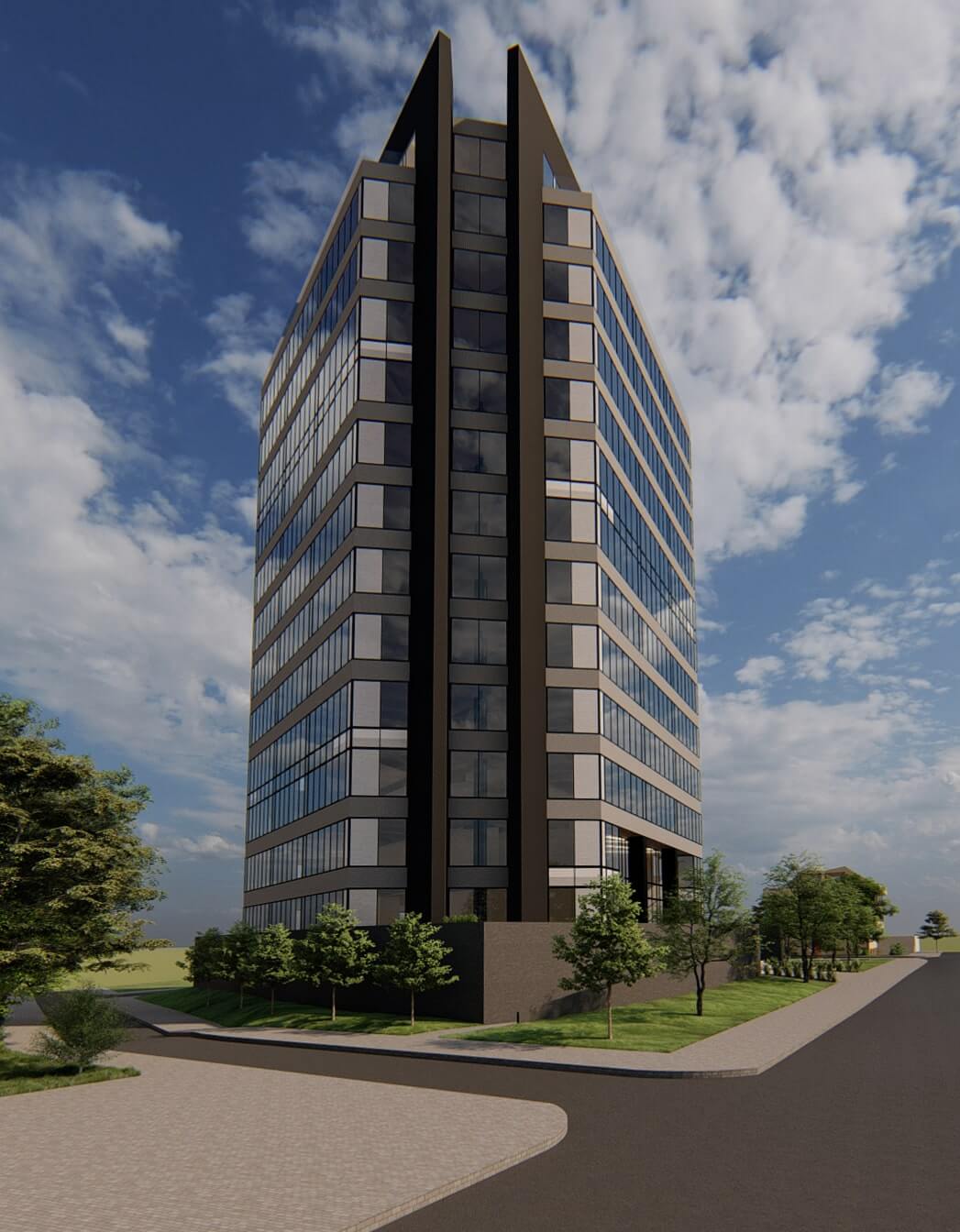 Given the Company´s good results and the experience of its partners, H+H ARQUITECTOS has been invited to participate in projects of great importance in the international realm. With this experience, it looks forward to consolidate as a multinational consulting practice, able to offer architectural design in several countries.
H+H ARQUITECTOS is well-known for offering all services related to architectural developments and construction. These include all design related activities from the concept development up to the definition and detail of interior architecture.Construction is also offered when required
ERIC HALLIDAY OSORIO
(Bogotá, Colombia, 1952)
Nationality: British and Colombian
Architect: Universidad Nacional de Colombia. 1976
Musician: Piano. Universidad Nacional 1970-1976
Languages: Spanish, English
| | |
| --- | --- |
| 1976 – 1980 | Pizano Pradilla Caro Restrepo Ltda. Architect |
| 1980 – 1982 | Halliday & Bonilla Arquitectos Ltda. Associate Architect |
| 1982 – 1985 | Eric Halliday – Arquitecto. Diseño de varios proyectos |
| 1985 – 1986 | J.S. Bonnington. St. Albans, England. Architect |
| 1986 – 1987 | Atkins Sheppard Fidler. London, England. Architect |
| 1987 – 1998 | Cemco S.A. Director del Departamento de Arquitectura |
| 1987 – 2001 | Eric Halliday – Architect |
| 2001 – today | H+H ARQUITECTOS |
MARTÍN HALLIDAY RUEDA
(Bogotá, Colombia, 1979)
Nationality: Colombian and British
Architect: Universidad de los Andes. 2002
Languages: Spanish, English
Studies
University of Washington Seattle USA – Estudios de Arquitectura 2000
MBA INALDE EXECUTIVE 2009 – 2011
| | |
| --- | --- |
| 2001 – 2002 | Daniel Bonilla Arquitectos |
| 2002 – today | H+H ARQUITECTOS |
First price – Bucaramangas Public Companies Headquartes Competition. 1979
Honorable Mention – Architectural competition for the Social Security Headquarters in Pasto. 1982 (EH)
Third Place – Architectural competition for the Sciences and Humanities faculties ofthe Quindio University. 1999. (EH)
Honorable Mention in Corpacero Talent Competition. Transmilenio South and Suba Stations. 2006. (H+H ARCHITECTS)
First Place in Private Architectural Competition.Siberia Industrial Park. 2007 (H+H ARQUITECTOS)
First Place in Private Architectural Competition. Marina Resort in Santa Marta. 2010 (H+H ARQUITECTOS and Miguel Mendez)
South bus terminal station in Bogota 2005 (H + H ARQUITECTOS)
Hotel Radisson in Sao Paulo, Brasil. (400 hab.) 1999 (EH)
Radisson Hotel in Sauipi, Salvador de Bahía, Brasil. (400 hab ) 1998 (EH)
Architectural Competition to honor Le Corbusier. Bogotá. 1987 (EH)
Architectural Competition for the administrative headquarters of the Botanical Gardens in Bogotá. 1985 (EH)
Architectural competition for the Bulevar Niza Shopping Mall, Bogotá. 1984 (EH)
Studies to determine the adequate location for transportation terminals in Bogotá. Urban and Architectural collaboration for the firm IC Consultores. 2005 (H + H ARQUITECTOS)
Member of the Colombian Architects Society (S.C.A.) from 1980 (EH)
Member ofthe board of Bogotá S.C.A 1982 to 1985 (EH)
Vicepresident of Bogotás S.C.A. 1987 to 1988 (EH)
Professor of architectural design in Universidad Javeriana from 1982 to 1984. (EH)
Professor in several architectural courses: Three dimensional visualizations. From Freehand perspective to digital realm. 1998. (EH)
Lectures: Comparative analysis between visual arts and music. 1998.(EH)